Ok, Magnus Nilsson's Lemonade Cocktail Recipe Really Slays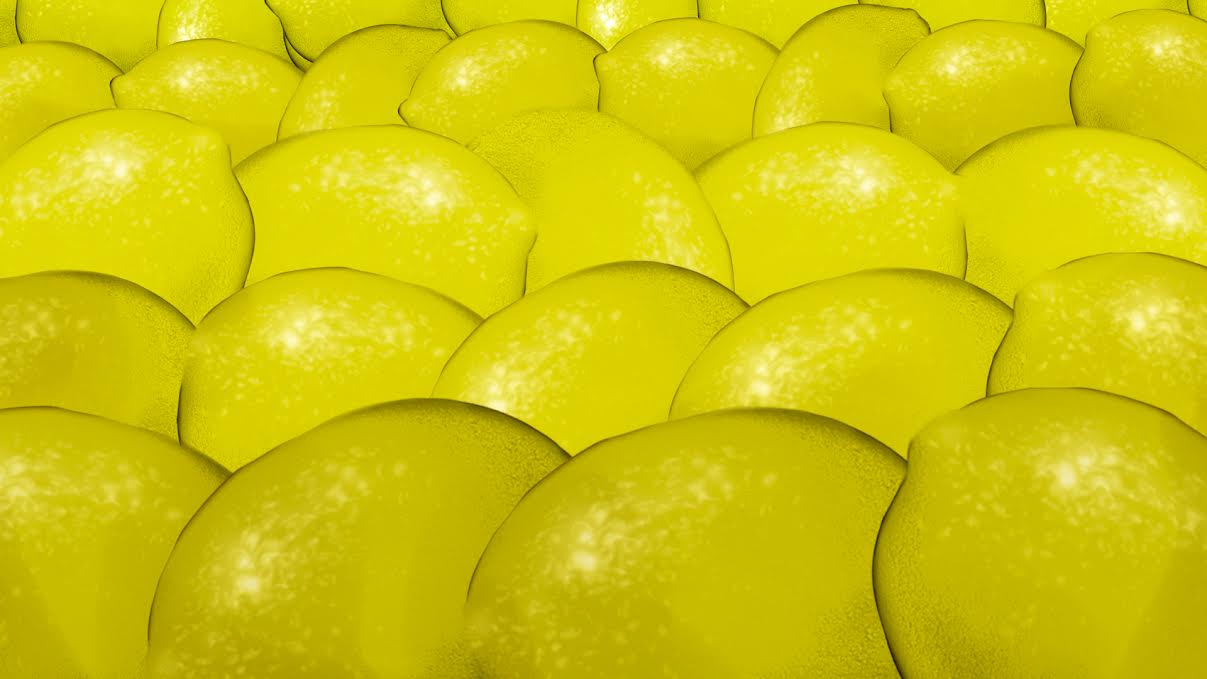 Chef Magnus Nilsson thinks his lemonade-y Swedish Christmas Cocktail is delicious and we agree. Reprinted from The Nordic Cookbook by Magnus Nilsson
Mumma (Sweden)
At its simplest and most original, this beverage consists of only porter beer (dark beer), a sweet fortified wine (like port or Madeira) and a Swedish soft drink (soda) called sockerdricka. Today, most recipes for mumma also contain gin and some of them contain cardamom and different citrus flavourings as well. Mumma is a popular drink to have with Christmas dinner.
Make sure that the serving jug (pitcher), glasses and all the ingredients are ice cold when you start; it will foam like nothing you have ever seen otherwise.
Preparation time: 10 minutes Makes: 1 litrel 34fl oz (4 1/2 cups)
500 ml/17 fl oz (2 cups plus 1 tablespoon) porter beer, chilled 330 ml/11 fl oz (1 1/3 cups) sockerdricka or another lemonade, chilled 100 ml/3 1/2 fl oz (1/3 cup plus 1 tablespoon) sweet Madeira, chilled 50 ml/2 fl oz (3 1/2 tablespoons) gin, chilled 1 lemon pinch of finely ground cardamom, to serve
Carefully pour all the liquids into a large chilled jug (pitcher). Grate the lemon zest on top and stir very gently.
To serve, pour into chilled serving glasses and add a pinch of cardamom to the foam. It's in no way traditional, but I also like to keep the lemon to hand so that anyone who wants to can add a squeeze of the juice to their own glass. I think this is delicious.